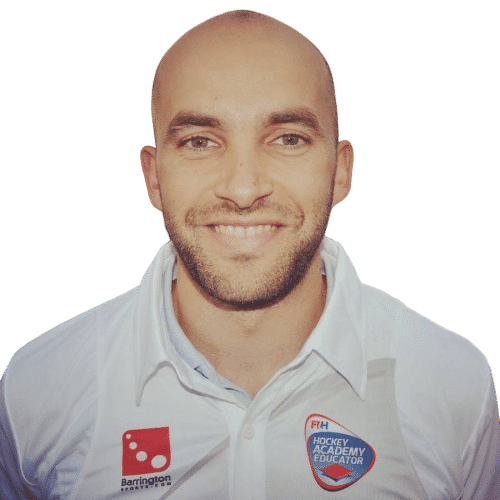 Bernardo Fernandes has walked a different path from most coaches. Born in Portugal he moved to the Netherlands to coach, next came Belgium and these day you can find him in Germany. But of course he stayed in touch with his homeland where he is the national team coach for indoor hockey. While coaching he founded Self Pass which we all know from fascinating videos, cool hockey stuff and the occasional column sharing his vision. And yes, he also co-founded this very thehockeysite.com platform.
In this Coach Chat, scheduled for a live stream at Friday 2019-12-13, he will share his views on the basic tactics and dynamics for indoor hockey.
Enjoy the video replay below ⬇︎ (you need to be logged in)
---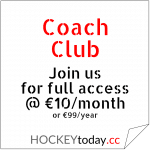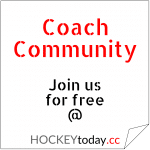 Should you like to know more about this, you need to be logged in. Join our Coach Club for a small monthly or annual subscription fee. Or, in case you can't afford this or just don't want to, for whatever reason, join our Coach Community for free here. As a Coach Community member you will have free access to our Coach Catalog and all LIVE Coach Chats. Coach Club members help us keep this site alive and in return also get access to Coach Chats ON DEMAND, all Coach Conferences and some extra bonus stuff.  Click here to see what a Coach Club membership could mean for you.