Defending the aerial into the D – a masterclass by Fede Tanuscio
A new masterclass by Fede Tanuscio is scheduled for September 15, 2023. Topic of the day will be defending the aerial into the D.
Defending the aerial into the D
We've all noticed the "new" trend of throwing an overhead to a striker on the back line. Challenging for all. Because it takes a lot of skill and experience to get the ball exactly to the right spot as well as receive it in a way you can make something happen for the team in possession. Not an easy one either for the team not in possession defending its D or circle. Mainly because of the most contested rule of receiving the aerial which also makes it a challenge for the third team or umpires.
Fede Tanuscio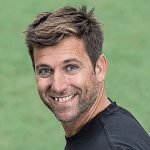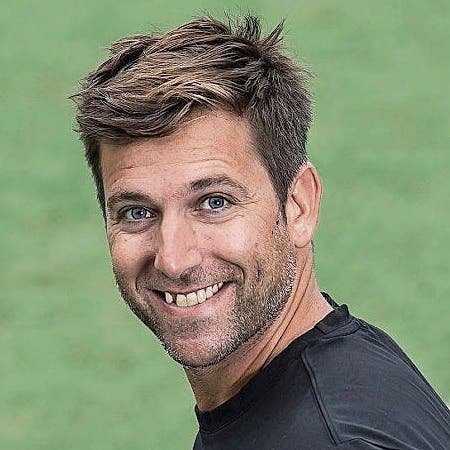 Born in Argentina Fede Tanuscio came to Europe to become a pro hockey player and played for Argentina and in several top leagues across Europe. These days he is the technical director for Luxembourg.
Together with his friends Lucas Rey and Lucas Cammareri he co-founded The Hockey Sense. They combine their experiences as international players and coaches in different parts of the world for the joint study and analysis of modern field hockey with the same goal we have here #sharetheknowledge.
See it live or on demand
As usual if you join our masterclass live it's free, if you want to watch it afterwards on demand, you need to be a member.
Afterwards the on demand video will be available in our XPS app. In case you don't want to miss out on future masterclasses, make sure you join us as a free or paid member so we can send you our reminders whenever we go live…
Watch a short clip from the masterclass here ↓