Build up from under a high press was the topic we asked one of the most experienced defenders in international hockey Shea McAleese. He recently retired from the international game and is switching focus to coaching.
Shea McAleese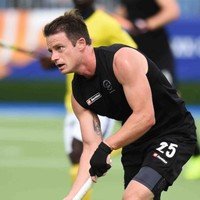 The defender played his club hockey in home country New Zealand, before moving to Europe where he would play for HGC in the Dutch Hoofdklasse. Next he moved to Belgium playing for Braxgata in the men's Honour Division, while also coaching their women's Honour Division team, where he would pick up his first national title as a coach. He played over 300 games for the New Zealand Black Sticks, including 4 Olympic Games and 4 World Cups. Today he's the high performance & development manager for the Hawke's Bay Hockey Association and the assistant coach for the New Zealand women.
Build up from under a high press
When you play vs Australia as much as New Zealand does, you're bound to find the right ways to build up from under a high press. It requires technical, tactical, physical and mental skills. McAleese has recent top hockey experience doing it himself, as well as the coach's eye for it.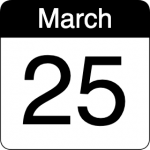 Different from our usual timing but our guest lives down under, so we adapt :)
So we were live on Friday March 25. That is Friday 7am if you're in New Zealand... For most of the world that was Thursday March 24. We were live at 19h CET in Europe, which was 2pm EST for the US & Canada, 15h in Buenos Aires, 18h in the UK, 20h in most of Africa, 23:30h in India or 2am AWST in Perth, Australia...
As usual if you joined us live it's free, if you want to watch it afterwards on demand, you need to be a member.
See it on demand
Below you'll find the live stream for this coach chat and afterwards the on demand video from the live stream of March 25. In case you don't want to miss out on future coach chats, make sure you subscribe to our YouTube channel and set the reminder for the video you want to see...