Born in Argentina Fede Tanuscio came to Europe to become a pro hockey player and played for Argentina and in several top leagues across Europe. These days he is the technical director for Luxembourg.
Together with his friends Lucas Rey and Lucas Cammareri he co-founded The Hockey Sense. They combine their experiences as international players and coaches in different parts of the world for the joint study and analysis of modern field hockey with the same goal we have here #sharetheknowledge.
Since 2022 Tanuscio hosted several masterclasses for us at The Hockey Site as one of our resident coach educators. See some of his coach clips below ↓ To see all of his masterclasses and coach clips from us get XPS where you will find +100 masterclasses from many top coaches and +500 shorter coach clips.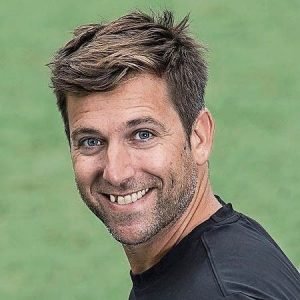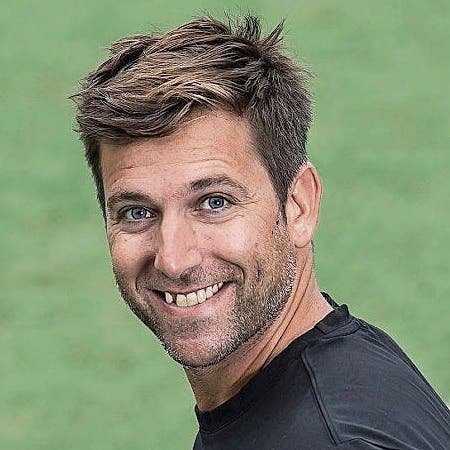 Some of the coach clips by Fede Tanuscio