Darren Cheesman played for England himself before going into coaching. After a couple of years coaching in England and working as talent development coach for England Hockey he moved to Belgium. Where he be coaching top women's team like Wellington and Waterloo Ducks. Also working as a talent & performance coach in the renowned Be Gold program of the Belgian federation for their top youth teams. In 2020 he became the new head coach for the women of Larensche MHC in the Dutch Hoofdklasse.
Some of you will also have seen him in action as an FIH Academy educator or a coach educator for the European Hockey Federation. We asked him to talk to us about long corner tactics...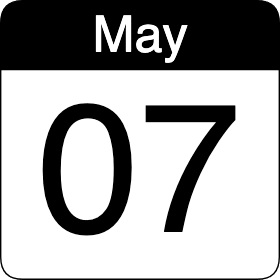 So we were live at Friday 2021-05-07 at 12:30h CEST in Europe and most of Africa, which was 22:30h in New Zealand, 20:30h around Sydney & Melbourne, 18h30 in Perth, 16:00h in India, 11:30h in the UK, 07:30h in Buenos Aires or 06:30h at the east coast of the US. So save the date. As usual if you join us live it's free, if you want to watch it on demand afterwards you need to be a member.
Below you'll see the replay video from our coach chat with Darren ⬇️ visible for all until the Monday after the live session. Afterwards you need to be a member to see it on demand ;)