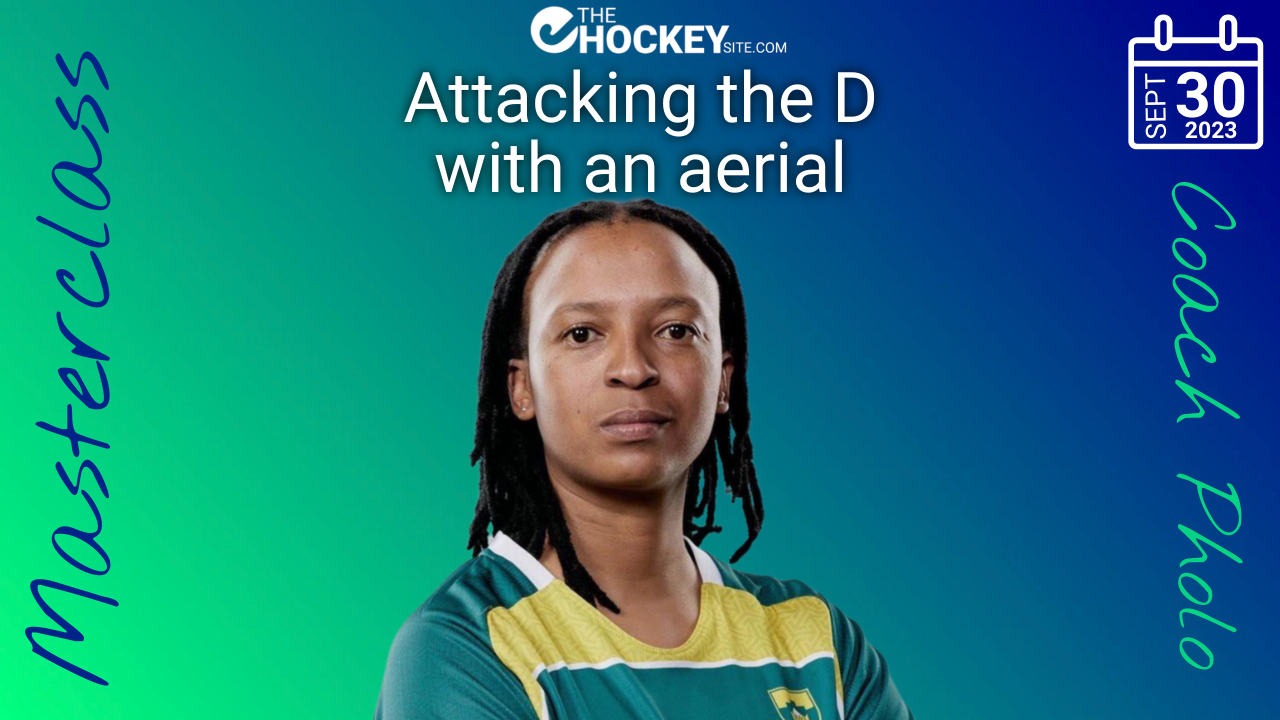 Attacking the D with an aerial – a masterclass by Coach Pholo
Attacking the D with an aerial is the new topic for the masterclass by Coach Pholo we will stream live on Saturday September 30!
Attacking the D with an aerial
It's been a new trend since a couple of years now already at the big international events and the major club leagues: throwing the aerial over the defence to an open striker on the back line in the D. In our previous masterclass by Fede Tanuscio we talked about defending these types of aerials. This time it's about throwing them, receiving them and making the most of this typical circle penetration.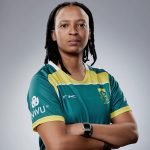 Coach Pholo
Coach Pholo 🇿🇦 played the Athens Olympics as a player for South Africa. She played hockey, football and even represented her country at a world cup in touch rugby as well. Following her playing days she turned to coaching. She became a level 4 accredited FIH coach as well as a renowned coach educator for the FIH Academy. Today she runs her own hockey academy, coaches for the University of Johannesburg and is the striker coach for the SA national men's team.
See it live or on demand
As usual if you join our masterclass live it's free, if you want to watch it afterwards on demand, you need to be a member.
Here you'll find the live stream for this masterclass and afterwards the on demand video will be available in our XPS app. In case you don't want to miss out on future masterclasses, make sure you join us as a free or paid member so we can send you our reminders whenever we go live…
Watch a short clip from this here ↓